About us
Office Ben Ammar
The Ben Ammar office aims to be one of the most developed law firms in Tunisia, monitoring their legislative and legal innovations, and their research continues to improve the working methods which allows them to provide a service of the highest quality.
The firm advises foreign investors to choose and set up appropriate structures for their establishment or the restructuring of their holdings.
Our firm helps you to buy a second passport or 'elite residency' by investissements or donate.
Helps you to authenticate and equalize all your papers.
Assists you with the creation of offshore companies and the opening of bank accounts.

Saber Ben Ammar
(Chairman and founder)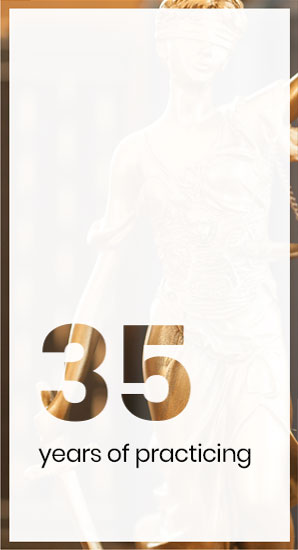 We feel very proud for our
great achievement
From residential remodeling projects to major commercial, industrial, projects, invest.
Benammar assists its developer clients through all stages of acquisition, planning, financing.
Ben Ammar cabinet aims to become one of the most developed law firms in Tunisia
Portfolio
Check our portfolio which is built with our experience